For more information on quality garden joinery and a comprehensive quote on trellis, fencing, gates & bespoke structures contact us
We pride ourselves on the construction of quality landscaping that complements and enhances your garden. See our gallery for inspiration.
Quality Garden Joinery Products From Trellis, Fencing, Building & Bespoke Structures.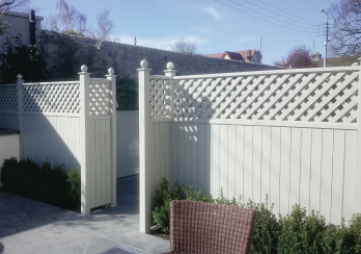 Aspect garden landscaping company was formed to fill the needs of some of Ireland's best garden designers who wanted to create quality bespoke timber elements in their designs.
We have been installing Bespoke fencing and trellising in Dublin and the surrounding areas for over 25 years and have grown into Irelands specialist manufacturer of quality timber garden elements.
ASPECT GARDEN CONSTRUCTION COMPANY, KILBARRACK INDUSTRIAL ESTATE, KILBARRACK PARADE, DUBLIN 5 IRELAND.
Phone: 353 1 832 0206    Email: pam@aspectgardens.ie